National Foster Care Month Brings Community Together
To support
A Taste of Tabor – A Delicious Good Deed­­
Taste of Tabor 2016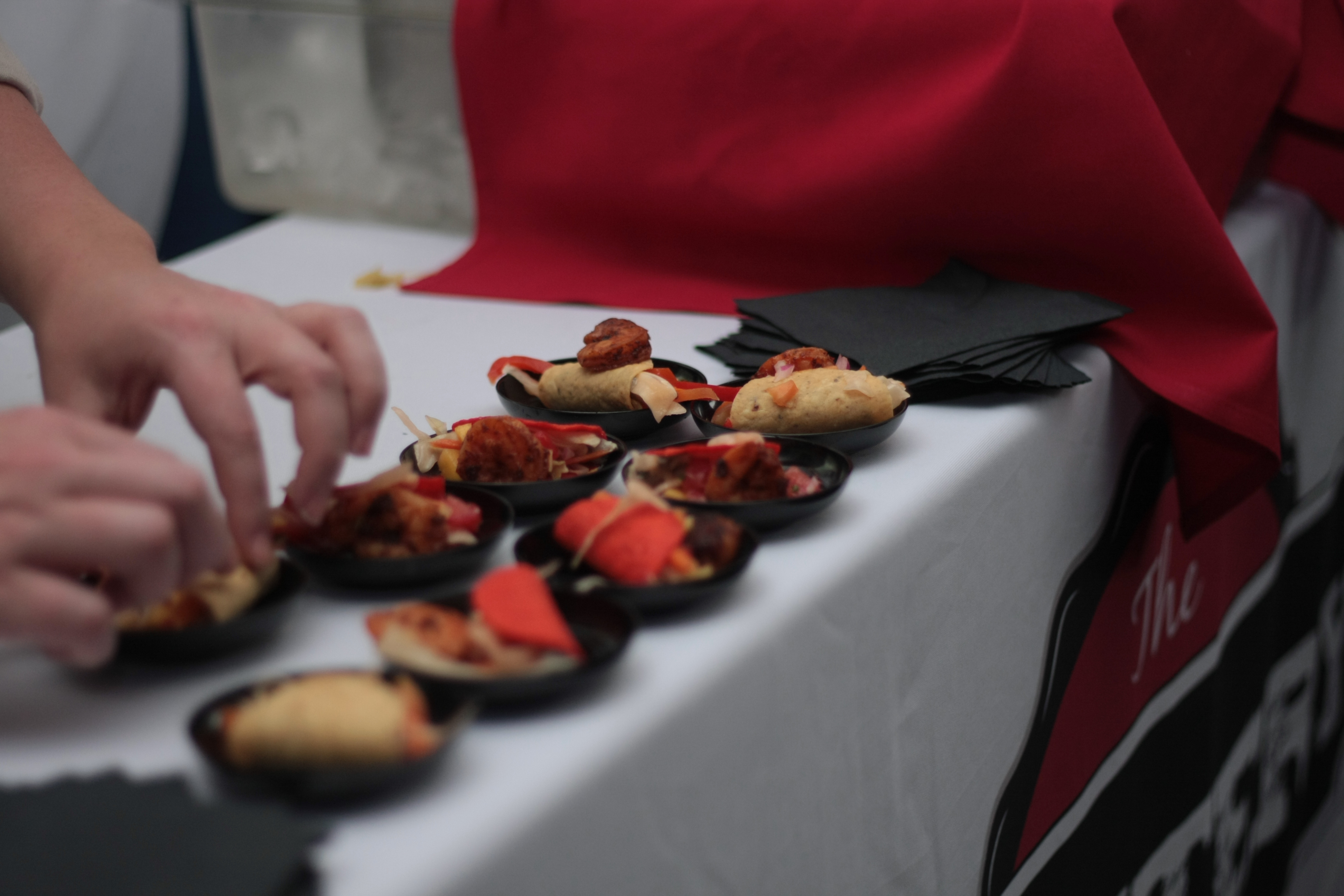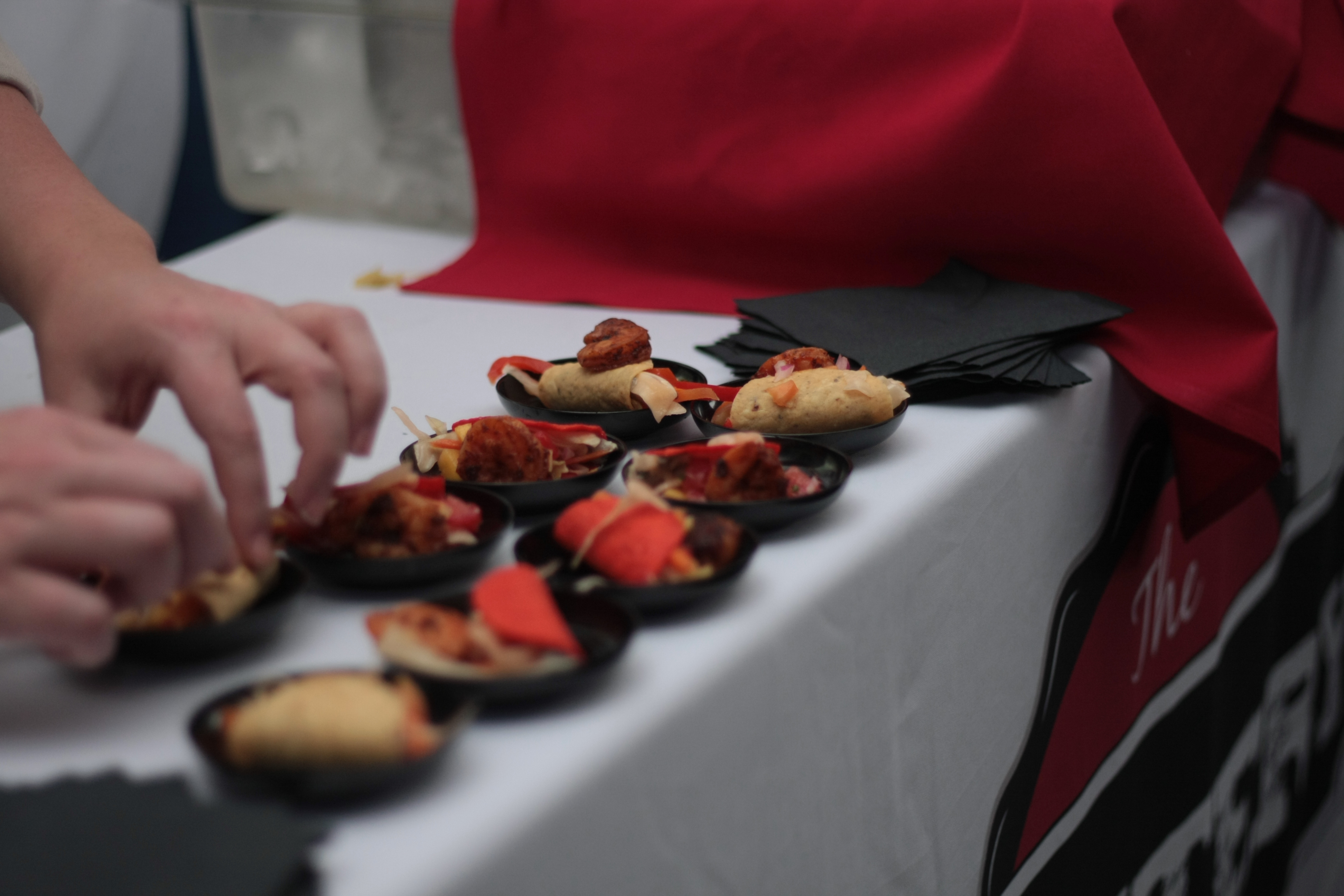 May, as National Foster Care Awareness Month, was a time to recognize the role each of us plays in the lives of children and youth in foster care and those who are "graduating" from the child welfare system. "Honor, unite and celebrating families" – the theme for the 2016 National Foster Awareness Care Month, and live the experience, the mantra of an engaged community citizen.
May, also a usual time for preparing for graduations and new beginnings, is a time when Bucks County adolescents in Tabor's Foster Care, Mentoring and Adolescent Programs who are between the ages of 17 and 21 are preparing to "graduate" the Child Welfare System into adult lifestyles.
On Monday, May 23, 2016, more than 200 guests and 40 volunteers came together to support Tabor Children's Services (Tabor) and the inaugural Taste of Tabor – a delicious good deed – chef showcase and fundraising event. Guests enjoyed a lively evening of gourmet food from ten of Doylestown's finest restaurants, a silent and live auction and music provided by Diversity, the Lenape student Jazz band … and they were fantastic!
The theme of the evening was a call to action to invest in a child by adopting, fostering, mentoring, donating or volunteering and all who attended came together to take a stake in the future of our local youth. The youth supported through this event have experienced abuse or neglect and are in need of resources, homes, mentors and life skill training so they can prepare to successfully transition out of the child welfare system and into independent adulthood. The proceeds from this event will directly assist more than 700 local youth transition onto independent lives.
Guests heard two success stories. One from Caitlin Rose O'Neill, a Foster Youth, and a Tabor Youth Advisory Board member, who willingly entered the system at age 16 hoping that Tabor would provide stability and a future for her, and it has. She will attend college in the Fall and plans to major in English and Education. Her personal appeal inspired three guests to enroll in a Tabor volunteer program that night!
Fully independent Tabor graduate and Temple University graduate, Nefertari "Tari" Sloan, identified Tabor as, "an institution of investments." Her success is your success. She reminded us all that, "when people support by giving their homes, their time, their service, donations, and support – they are essentially making an investment in a child, a youth, or a future success story, just like me."   We couldn't be prouder, Tari!
Fifteen Tabor youth had the opportunity to work directly with these restaurants; three are in the process of securing job placements as a result of the event and one has already secured employment!
Participant support of Tabor was contagious. A resounding 100% of the volunteers have committed to next year's event. Tabor could not have reached the goal of $36,000 raised without direct support from the local community.
Thank you to the participating restaurants!
Thank you to our generous event sponsors!
---
---
About Tabor Children's Services
Tabor Children's Services (Tabor) is non-profit community-based child welfare organization. As an anchor for a range of widespread, community-based services, Tabor's core mission is to secure supports, resources and permanent connections for children and youth within their own community and culture so they can overcome life's challenges and reach their full potential. Providing services to approximately 1,000 children annually throughout Bucks County, Philadelphia and the Lehigh Valley, Tabor is one of the few agencies with dedicated programs for both children who have endured abuse and neglect and young adults who are "aging out" of the child welfare system.
Founded in Doylestown more than 100 years ago, Tabor's vision has led to a rich history of serving children and families in need and now serves as a multi-service community-based organization providing in-home child and familial support services, foster care, adoption, adolescent programs and mentoring.  To learn more please visit www.tabor.org.