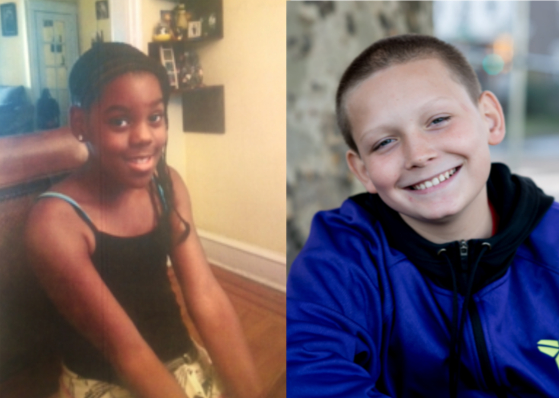 Hands-On Helping
Visit our recruitment page for an overview of our adoption, foster care, mentoring programs. If you have the time and desire to help nurture and guide our at-risk youth, please feel free to use the contact forms provided to contact us today!
Watch The Tabor Video
We invite you to watch our video to hear directly from our youth as they discuss the ways Tabor Services, Inc. is empowering individuals to overcome life's challenges and reach their full potential.
Learn More
A FAMILY OF SERVICES
---
Tabor is a proud affiliate of Woods.